Revolutionizing learning
Almost a decade ago, we set out to rethink the traditional way of corporate learning.
On a mission to make employee training and development a more engaging, flexible, and accessible experience, we're continually working on crafting the best digital knowledge hub yet.
With an unparalleled focus on usability, data collection, and customized learning environments, we've come to set the standard for effective and successful online learning.
Our core
values
01
Aspiring inspiration
We strive to make others feel confident and encouraged in order to perform their very best.
02
Trusted advisor
We are transparent, honest, and challenge our partners so we together find the best solution.
03
Unceasingly curious
We embrace change and innovation to broaden our horizons and never stop evolving.
04
Socially concerned
We provide solutions that bring people together and increase our positive community impact.
05
Focused on equalization
We work collaboratively towards diminishing inequality in opportunities and possibilities.
06
Devoted to professionalism
We are competent, skilled, and professional thus we deliver on our commitments.
07
Sustainably conscious
We have set out to contribute decreasing the negative environmental footprint.
We work actively with
UN's Sustainable Development Goals
We believe that every positive action you take, has the power to make a difference. And with great ambition, we can achieve great things! See how we're taking action below.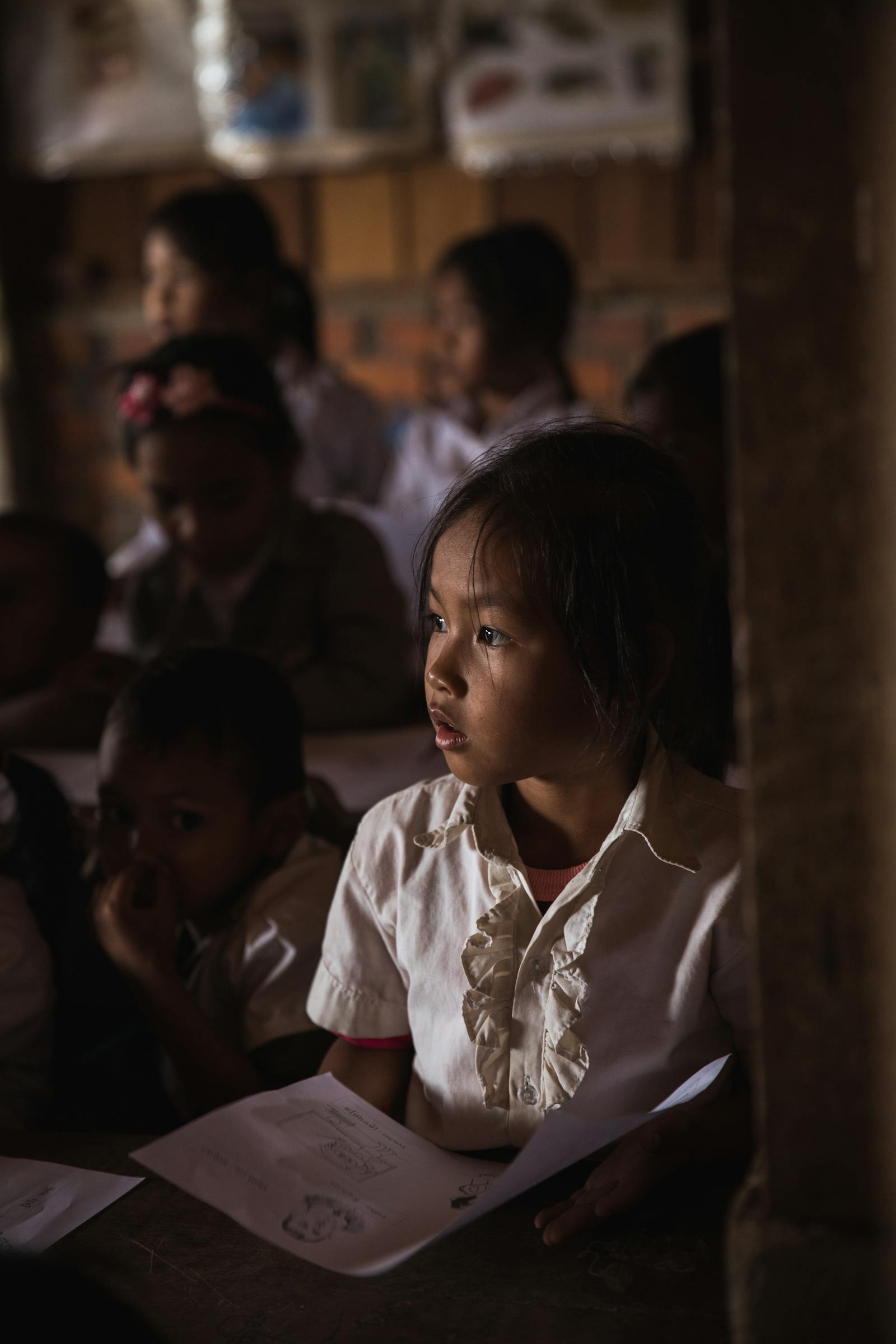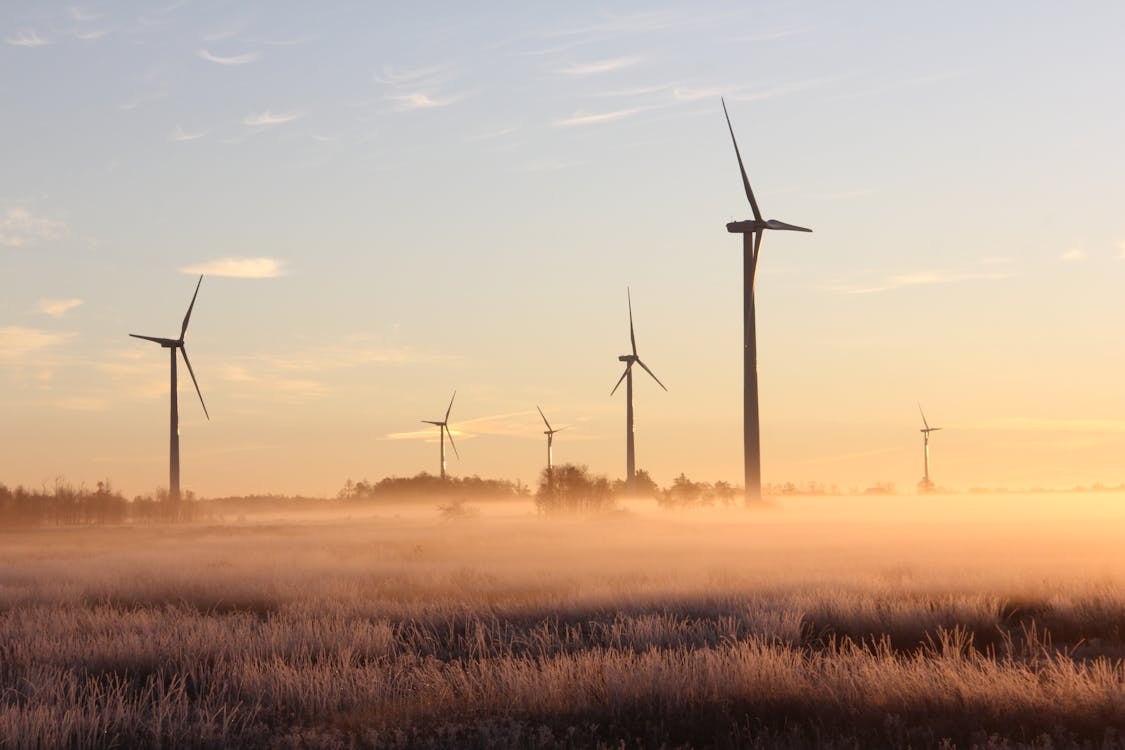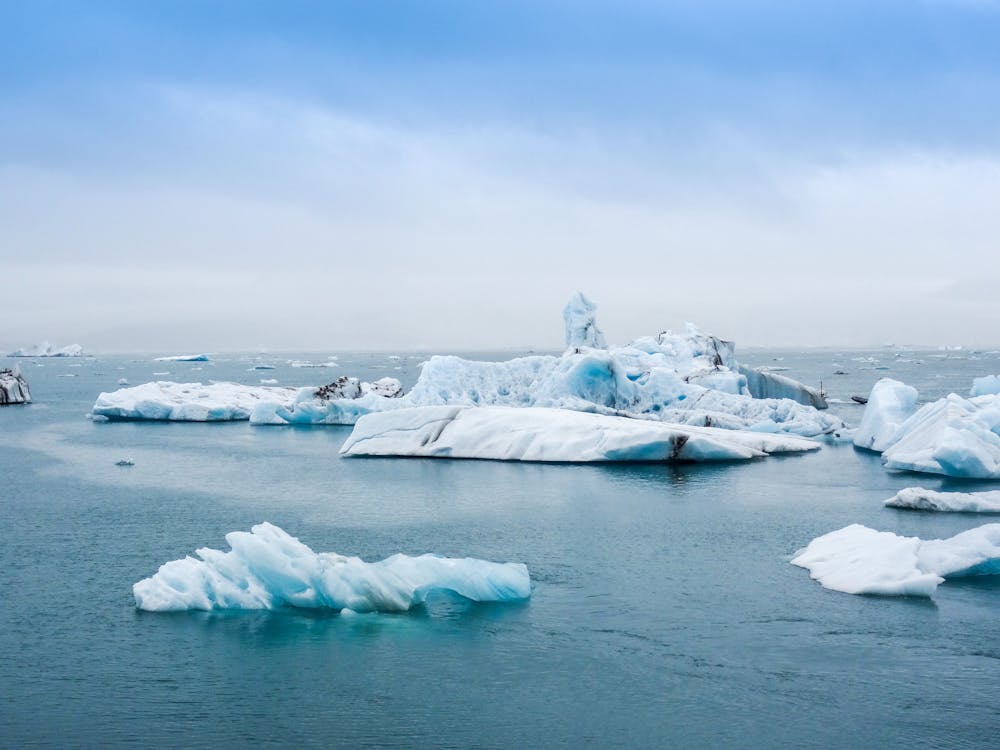 Cursum support the Sustainable Development Goals.