En ny måde at lære på
For snart et årti siden satte vi os for at gøre op med traditionel organisatorisk læring og kedelig, besværlig virksomhedstræning.
Vi ønskede at gøre læring og udvikling på arbejdspladsen mere engagerende, fleksibelt og tilgængeligt.
Med et uovertruffent fokus på brugervenlighed, dataindsamling og personligt tilpassede læringsmiljøer, arbejder vi hver dag på at skabe de bedste rammer for effektiv og succesfuld online læring.
Vores
værdier
01
Vi vil inspirere
Vi stræber efter at få andre til at føle sig trygge og i stand til at yde deres allerbedste.
02
Vi er pålidelige rådgivere
Vi er transparente, ærlige og udfordrer vores partnere, så vi sammen finder den bedste løsning.
03
Vi er altid nysgerrige
Vi omfavner forandring og innovation, søger altid at udvide vores horisont og stopper aldrig med at udvikle os.
04
Vi tænker på andre
Vi leverer løsninger, der bringer mennesker sammen og øger vores positive samfundspåvirkning.
05
Vi fokuserer på ligelighed
Vi arbejder med fokus på ligelighed og stræber efter, at alle skal have de samme muligheder.
06
Vi er professionelle
Vi er kompetente, dygtige samt professionelle og søger altid at leve op til vores forpligtelser.
07
Vi prioriterer bæredygtighed
Vi har sat os for at bidrage til at mindske det negative miljømæssige fodaftryk.
Vi arbejder aktivt med
FN's verdensmål for bæredygtig udvikling
Hver dag arbejder vi aktivt for en mere bæredygtig verden. Nedenfor kan du se hvilke mål, vi arbejder med, og hvordan vi gør det.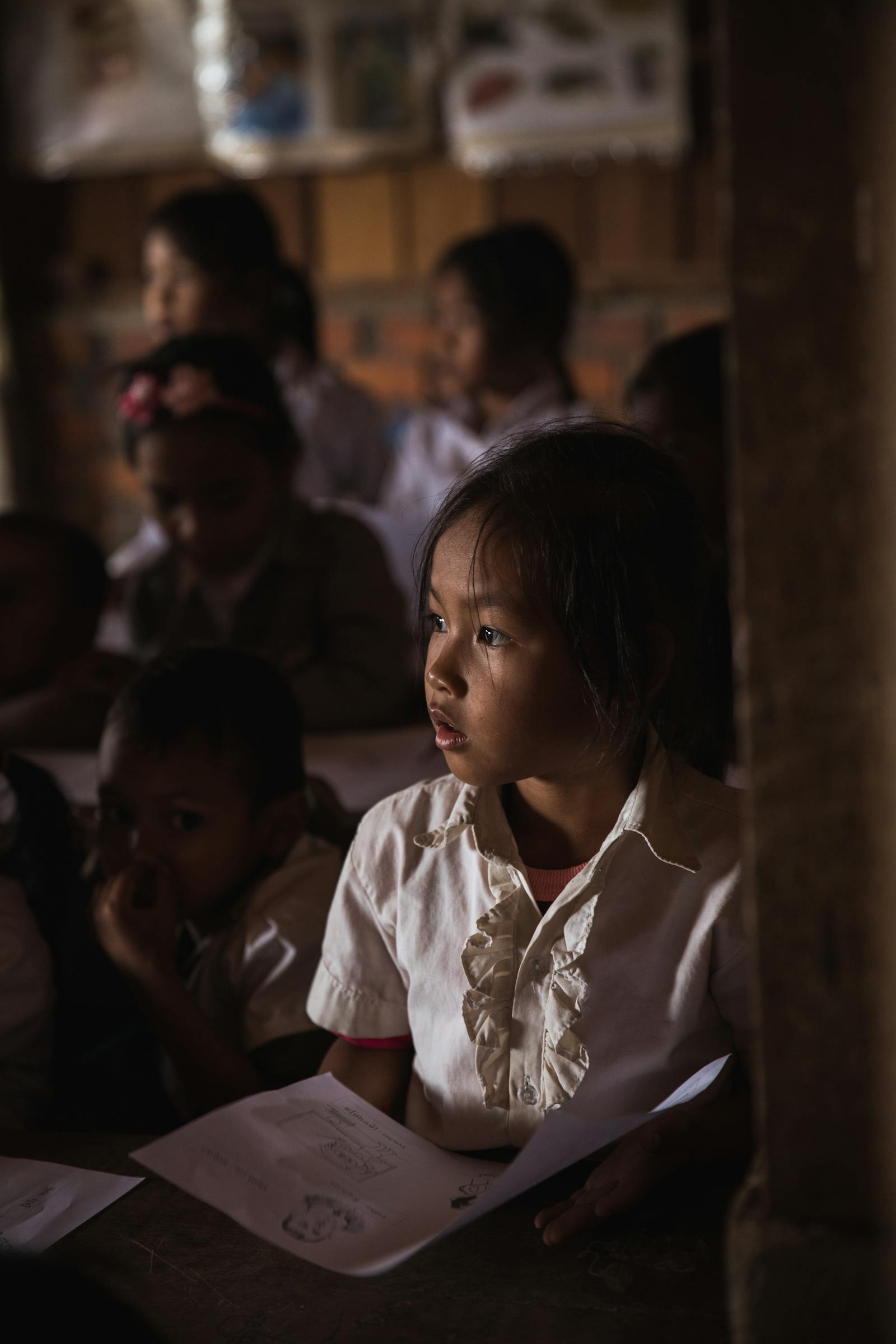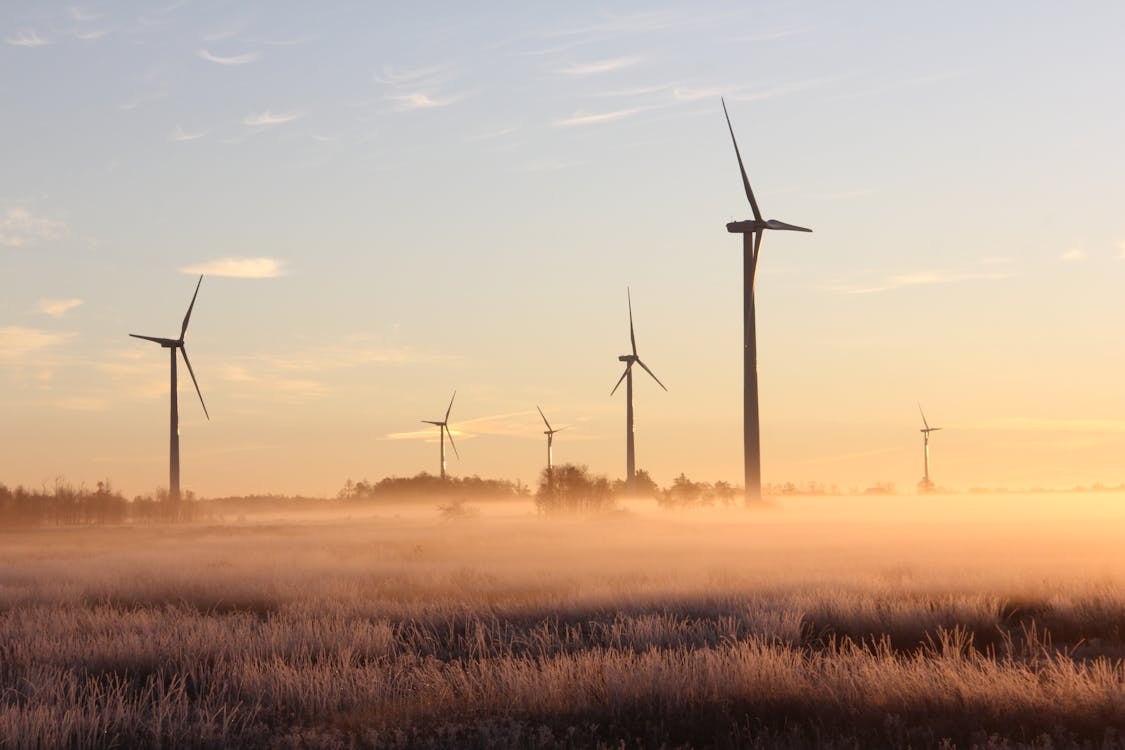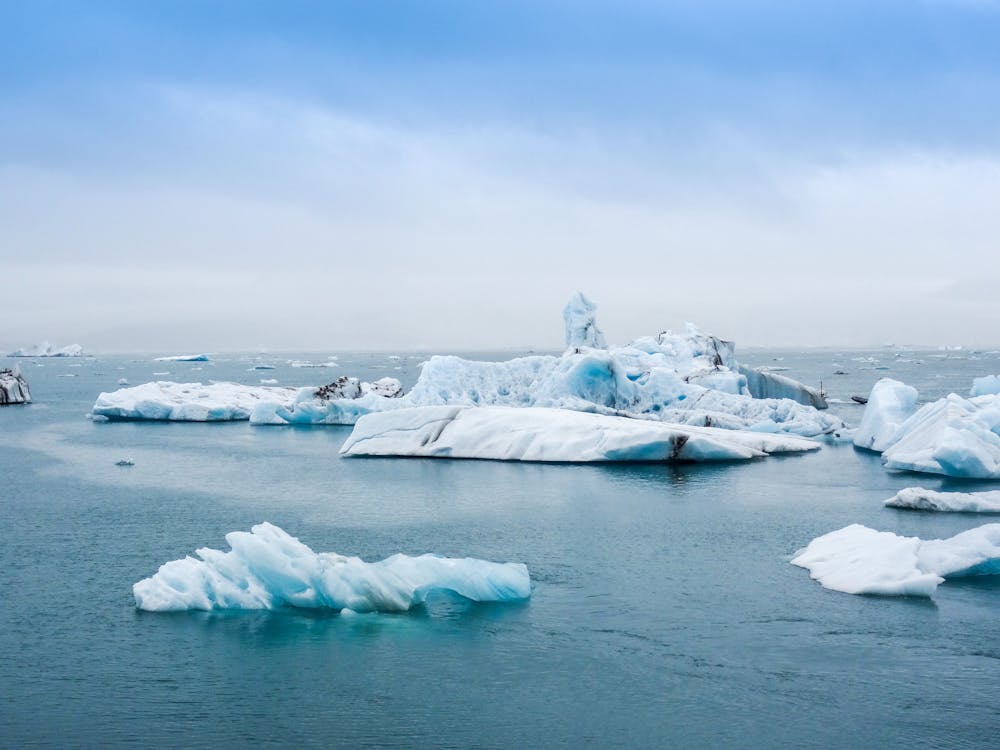 Cursum support the Sustainable Development Goals.